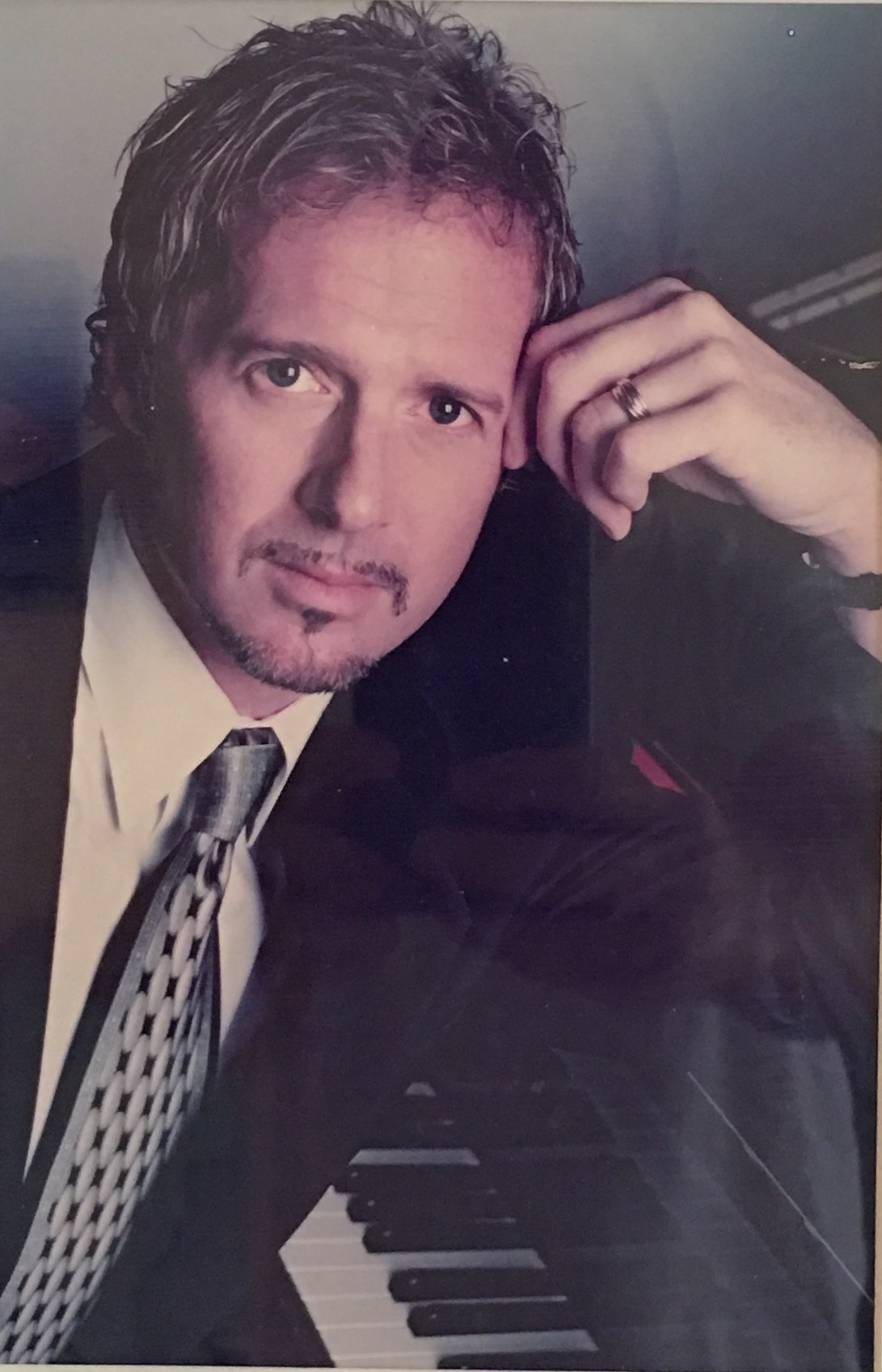 Tom Callahan
Music business veteran with over 30 years experience
He began his career after being a touring and studio musician segueing into working for several labels including Enigma Records, I.R.S Records, and Virgin Records and departing as "Vice-President of Adult Format Radio Promotion" in the early 90's. Upon leaving Virgin, he started an indie promotion business which quickly became the industry's premier Adult Music Promotion & Marketing firm working with artists such as Shania Twain, Lenny Kravitz, Rod Stewart, Paul Abdul, Lionel Ritchie, Jon Secada, Toni Braxton, Chris Issak and some of the most successful artists in history.  Tom simultaneously moved into other facets of the business wearing many hats, including owning a record label, (Vellum Entertainment), and a management company, (Tom Callahan & Associates) with clients such as Phoebe Snow, Jeff Timmons, Justin Hopkins, Olivia Rox, Natalie Archangel, Natalia Lesz, Jordan Hill, Suzy K, Kaile Goh and others. 
Most recently was the Chief Client Officer at music rights /licensing company Songtradr, Inc. Currently, Tom plays a pivotal role in the strategy and marketing of several music-centric startups and digital firms and sits on several corporate boards, and still manages recording artist Kaile Goh.
Services
Tom started his "Label Services" consulting business 15 years ago. "I like to work with independent artists that need guidance, experience and most importantly, need my relationships that can be utilized to their advantage. I have nurtured these relationships with the top executives in the music space throughout my 30 + years and my clients find them invaluable".  Team building is critical to building a proper foundation from which the artists can grow their brand. Social Media Marketing, Radio Promotion, Publicity and PR, Booking Agents, access to the top lawyers for legal advice, Shopping deals, and as importantly Tom's advice based on many years of success.
Clients
In various capacities Tom has been instrumental in the success of these and many more indie and major label artists:
Major
Lenny Kravitz, Paula Abdul, Rod Stewart, Phil Collins, Shania Twain, Le Ann Rimes, Lionel Ritchie, Bob Seger, Dave Koz, Kaile Goh, Jeff Timmons (98 Degrees)…..
Indie
David Boyles, Miggs, Natalia Lesz, Justin Hokins, Suzy K, Phoebe Snow, Krish Sharma (2 time grammy winner engineer), Mannheim Steamroller, J-Henry, Katie Costello, Omar Torrez….
Tom Callahan is a guy who makes things happen. He has great relationships, he has a really clear picture of how the entertainment industry works and he doesn't stop until he gets things done. And, what's even more important, Tom has enough energy to actually be both organized AND funny.
I first met Tom in the early 90's. Since then, not only did he become successful at helping me and countless other artists achieve new heights at radio, he skillfully moved into other facets of the music business making wonderful contributions to artists careers with his talent in production, management and marketing.
I have had the pleasure of knowing and working with Tom on various projects for 25+ years and now consider him a good friend. Tom has always approached his work with a creative thought process and strong work ethic while maintaining his focus on the end result. He is fun to work with and always keeps us laughing. His attention to detail is second to none.
I have known Tom for over 30 years, and find him to be a man with a very strong work ethic. Most people I know in the music business feel as I do and regard him with a great deal of respect. I have always found him to be a man of integrity, professionalism and enthusiasm.
Thankfully I've had the pleasure of working with Tom. He is a hard worker, and a tremendous asset to any artist looking for success.
With an extensive network of high-profile entertainment industry executives that he communicates with on a daily basis, Tom is a rare gem not to be under-valued in this highly competitive business arena. Tom has built his much heralded reputation on unwavering and commendable business ethics, a huge passion for music and expert knowledge of both the "old-school" traditional music industry and the new tech-influenced one that fast takes its place. A creative strategist whose navigation will ultimately be savored by the artists and new music tech companies that seek his services.
Tom Is a rare breed. He has the vital old school music business etiquette and connections that are needed, combined with the new school know how and expertise that is relevant to build a foundation and succeed. He is a also a joy to work with.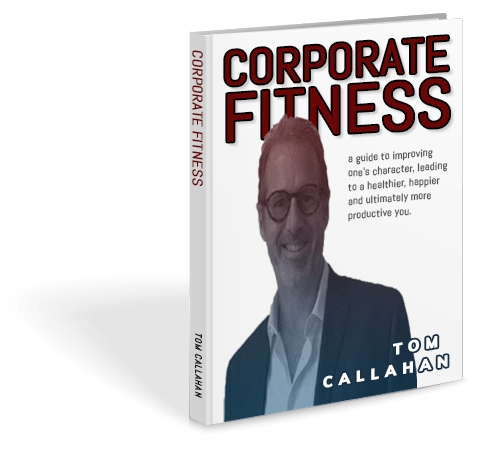 COMING SOON!
Tom's upcoming book "Corporate Fitness" will be released soon. Sign up today to be notified when it is available.